IT'S TIME TO RING IN HALLOWEEN AND CHRISTMAS

Thriller Nights in Lights
Sept 22 - Oct 31
7pm - 10pm
Christmas Nights in Lights
Nov 17 - Jan 1
5:30pm - 10pm
Guests will enjoy a magical and an immersive experience from the convenience of their own vehicle. This dazzling drive-through showcase is over 1.5 miles and features over one million lights fully synchronized to holiday classics right on your car radio.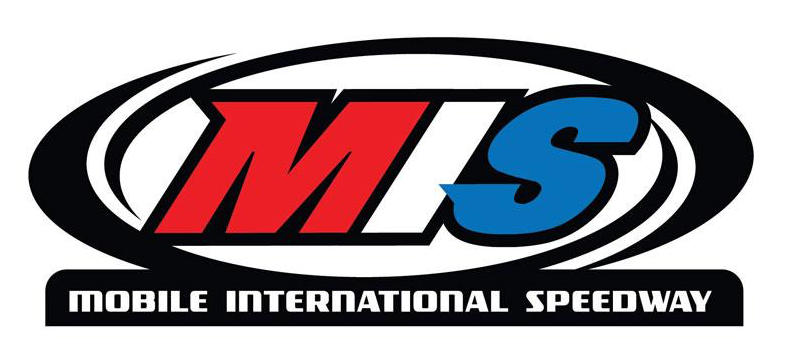 Located at:
Mobile International Speedway
7800 Park Blvd
Irvington, AL 36544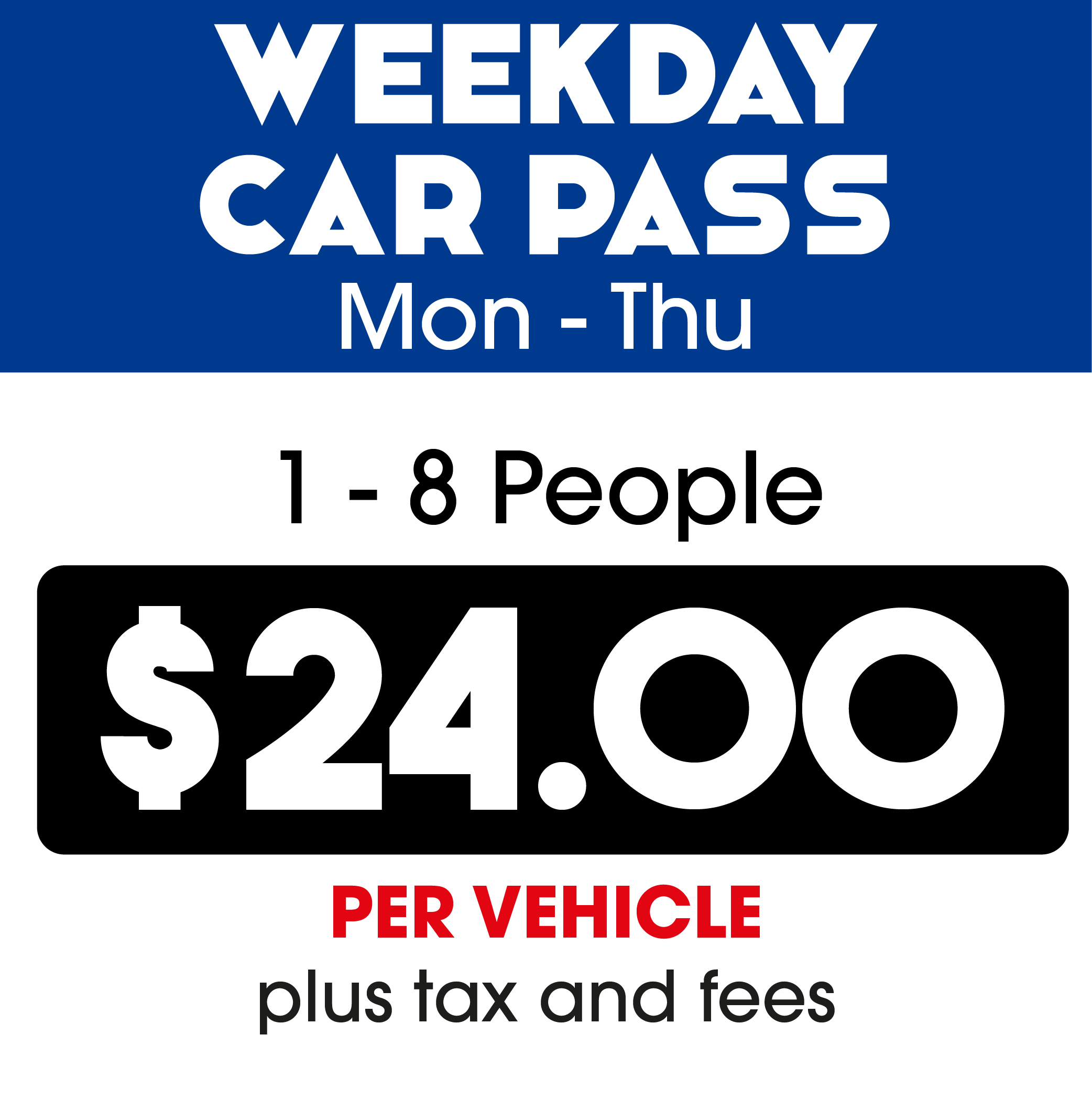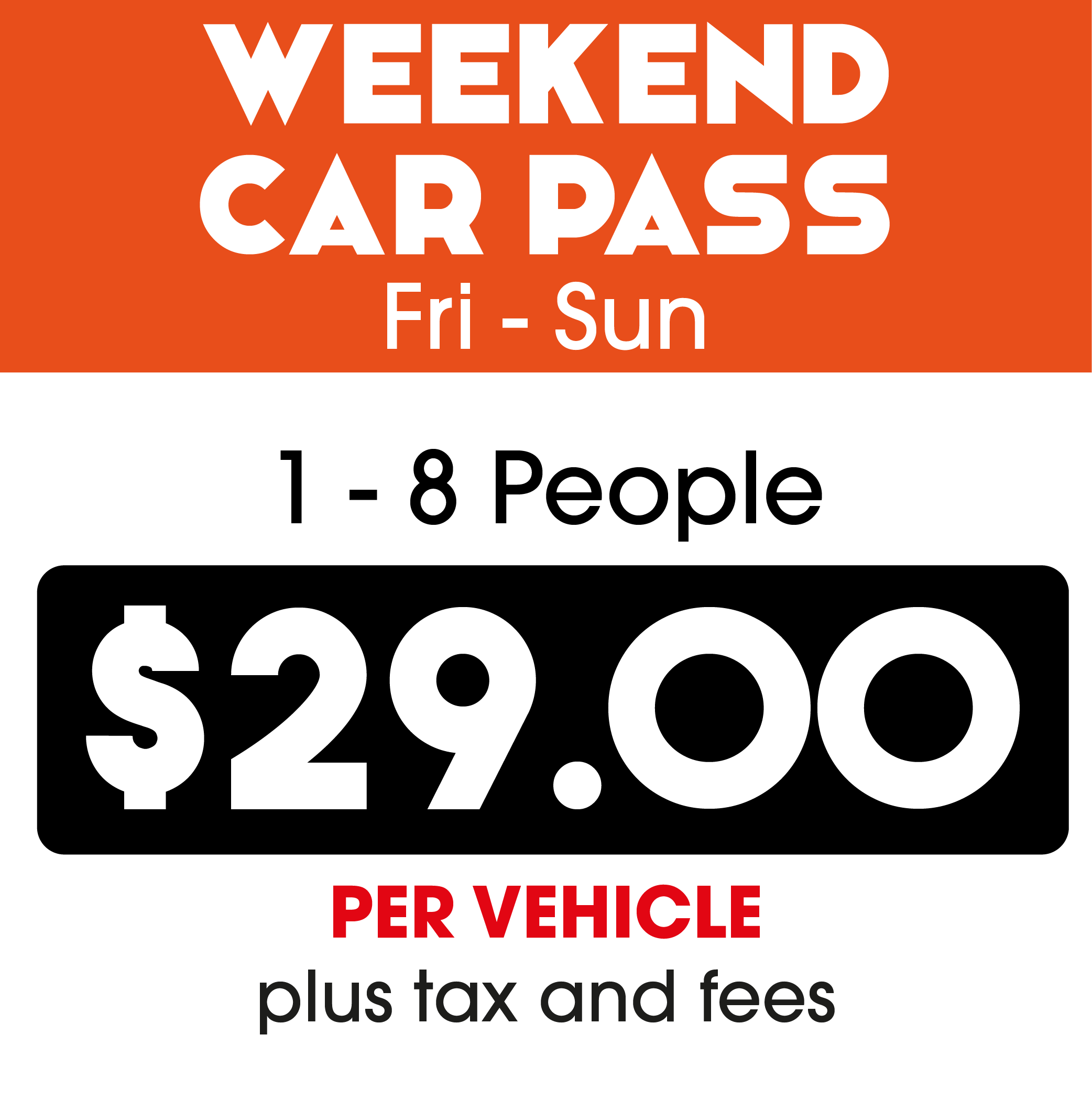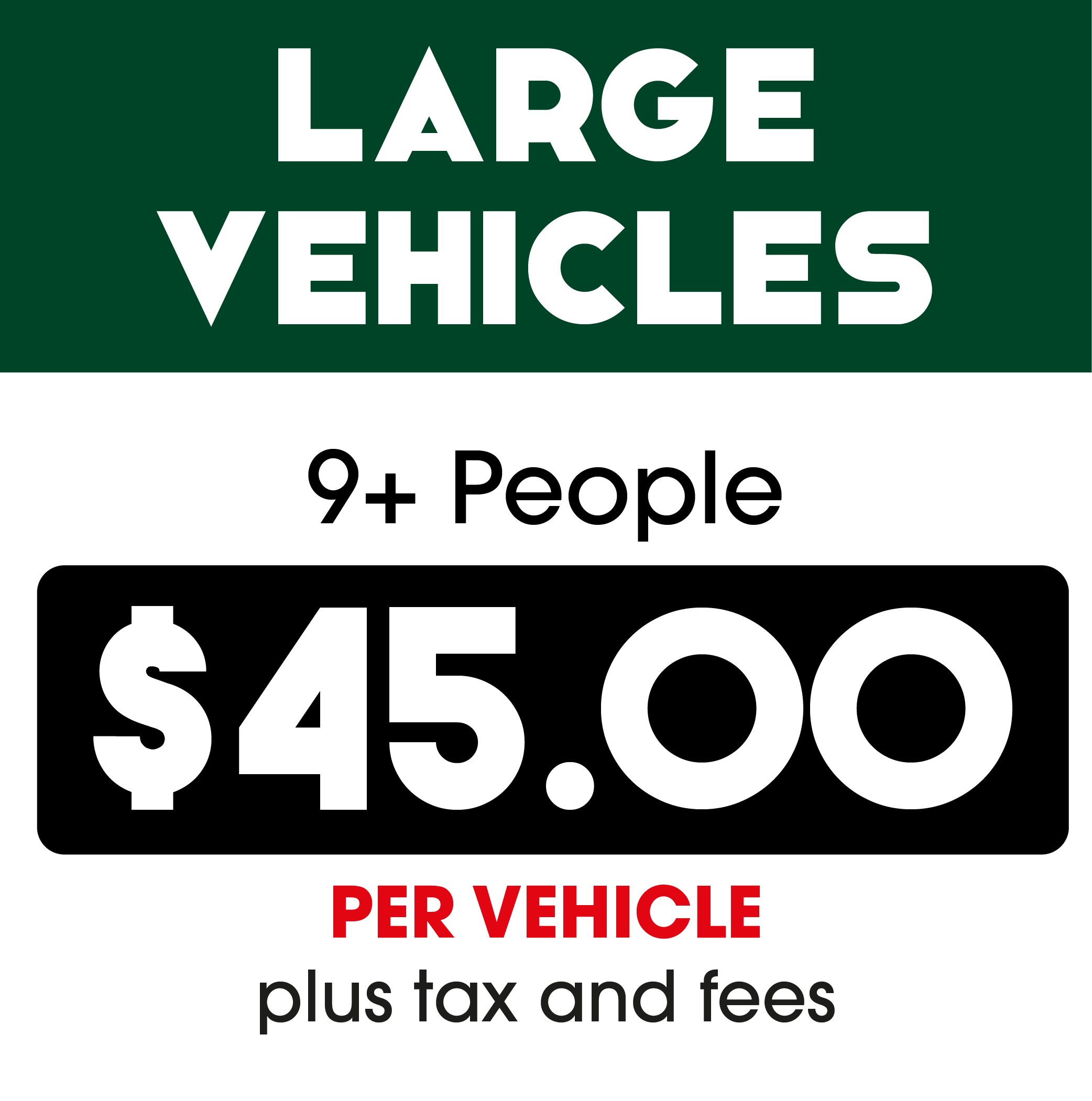 General Admission tickets are $24 per vehicle on weekdays (Mon-Thu) plus tax and fees. Tickets are $29 per vehicle on weekends (Fri-Sun). Price is based on a maximum occupancy of 8 people per vehicle. Vehicles with up to 15 occupants are welcome for an additional per vehicle price. There is an additional processing fee plus taxes added to all orders at time of checkout. Online tickets include an allotted time slot and date of the attendee's choice. Tickets can also be purchased at the ticket booth on arrival for an additional price per vehicle.
RESERVE YOUR
TICKETS
IN ADVANCE
In order to keep wait times to a minimum, reservations are now available.
Tickets will be sold in one-hour time slots. Please arrive at the location during the window of time listed on your ticket.
Exchanges may be made prior to scheduled time slot. All tickets are non-refundable.
STAY IN YOUR
VEHICLE &
DO NOT STOP
Remain in your vehicle at ALL times, as all vehicles will be asked to turn off their headlights upon entering the show.
​
Staff Members are available throughout the show if you are in need of assistance.
​
For your safety, please do not exit your vehicle at any time while driving through this experience.
TUNE YOUR RADIO
& TURN OFF
YOUR HEADLIGHTS
Please know how to tune your radio to the correct station (see signs at entry) and turn off your headlights when you arrive at the ticket booth. That will make your check-in process much smoother!
​
The full song selection lasts about 60 minutes, with a variety of both traditional and, rocking Christmas music to enjoy.
BRING THE
WHOLE CREW
WITH YOU
Pets are welcome as long as they remain inside of the vehicle.
​
Group Rates:
9 - 15 Passengers  $45
MUST RIDE TOGETHER IN SINGLE VEHICLE
​
FULL SIZE BUSES AND LARGE RVS NOT PERMITTED.
NO LIMOS PLEASE
Have a question? Guest services is one of our top priorities of Nights In Lights. Email us at [email protected].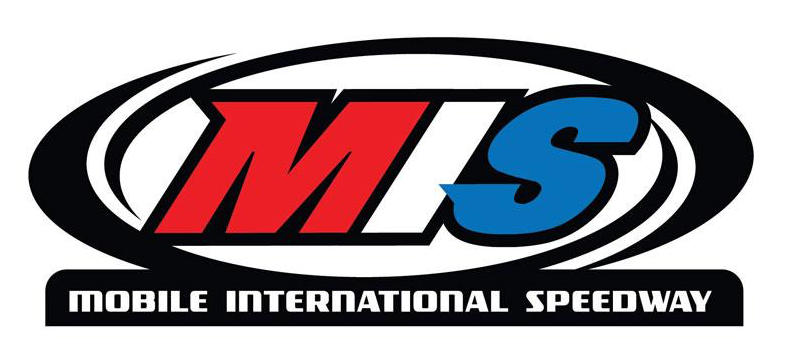 Located at Mobile International Speedway